OCR Championships 2016
11th October 2016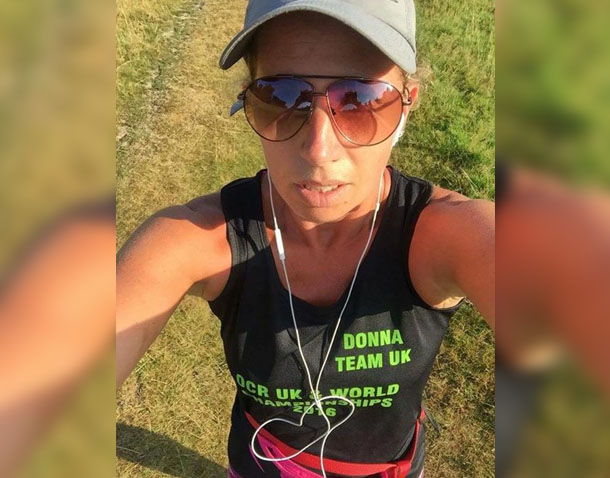 Proud to be able to share this: Paul Major, the man responsible for sending me to the OCR world championships in Canada this October. Huge huge thanks to pmajoranddaughters.co.uk for sponsoring me.
If you see me around Sevenoaks give me a toot. I'll be posting my training journey for those who wish to follow.
Paul, you are a legend and I'll run my little socks off for you.
Return to News
Plan Ahead
Call us or fill in the enquiry form below to take the first steps in turning your vision into a reality
Office:01732 455749
Mobile:07931 990716